Tribe Payments appoints CTO and CIO
Written by Hannah McGrath
04/09/2019
Tribe Payments has announced the appointment of a new chief technology officer (CTO), chief information officer (CIO) and chief commercial officer (CCO).

Vytautas Mickevicius, a former employee of Deutsche Bank, will join as CTO, while Fadl Mahmoud, who helped to develop the Nets payments platform in Denmark, will join as CIO. Mahmoud will work with Tribe's technical team to ensure its systems are state of the art and processing can scale with growth.

Alex Reddish, previously head of issuing and head of business relations at Valitor, will take up the reigns as CCO. With experience of issuing, processing, bank-to-bank payments and payment systems compliance, he will help guide and support partners through the challenges of payment innovation, Tribe said.

Chief executive Suresh Vaghjiani said: "Tribe's technology and unique approach is powered by payments people – what we do is only possible with the right team in place.

"Our tribe of hand-picked experts - all plain-talking, clear-sighted, and hard-listening - are dedicated to delivering the future of payments."

After officially launching in June, the FinTech became one of the first issuer processor companies in the Europe to allow institutions to issue UnionPay International cards.

Tribe provides payment technology to banks, issuers, acquirers and other businesses, which in turn offer payment services to merchants and consumers.
Related Articles
FStech editor Peter Walker sits down with Rackspace solutions director Rhys Sharp to discuss cloud adoption challenges - skills shortages, cultural barriers, legacy systems - and the solutions that the company offers, as well as trends within cloud migration and regulatory attitudes towards the industry.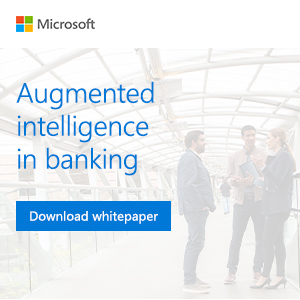 Most read stories...