Events Diary
---
FStech Awards 2020
Save the date: 19 March 2020
London Marriott Hotel, Grosvenor Square
Now in their 20th year, the FStech Awards celebrate technology excellence and innovation within the UK and EMEA financial services sector. The awards are free to enter and this year we have introduced eight brand new categories! Head over to the website to find out more.
SHORTLIST ANNOUNCED
---
RegTech Live 2020
Save the date: 26 February 2020
Hilton Tower Bridge, London
The pace of regulatory change is only matched by technological development, so it follows that regulatory technology, or RegTech, is one of the most dynamic sectors in financial services. The proliferation of new products and services to help institutions cope with compliance has been impressive in recent years, so this conference will take stock of developments in 2019 and look ahead to what's next in 2020.
Organised by FStech, this one-day event will allow participants to assess and share the progress that has been made, covering the most important themes and trends within RegTech.
REGISTER NOW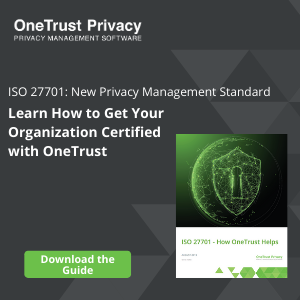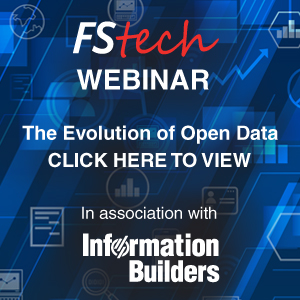 Most read stories...