FStech editor Peter Walker sits down with Rackspace solutions director Rhys Sharp to discuss cloud adoption challenges - skills shortages, cultural barriers, legacy systems - and the solutions that the company offers, as well as trends within cloud migration and regulatory attitudes towards the industry.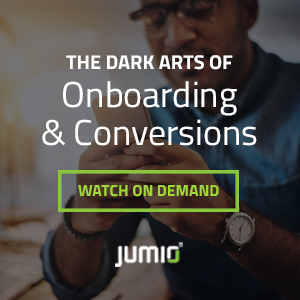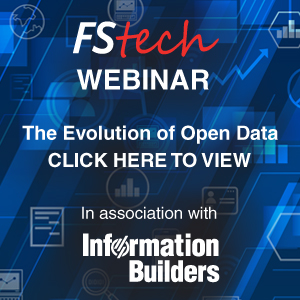 Expert Views
New Products/Solutions Showcase...
Most read stories...
FStech talks to Tony Reid of Hitachi Vantara about the compliance issues facing financial institutions and FinTech firms