99% of experience driven FS Businesses consistently use analytics for testing and optimisation, improving customer satisfaction metrics by 1.8 times.
To learn more – please read the 2019 Digital Trends: Financial Services in Focus report. Download
here
FStech editor Peter Walker sits down with Rackspace solutions director Rhys Sharp to discuss cloud adoption challenges - skills shortages, cultural barriers, legacy systems - and the solutions that the company offers, as well as trends within cloud migration and regulatory attitudes towards the industry.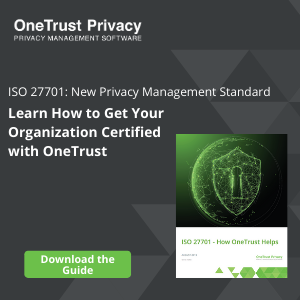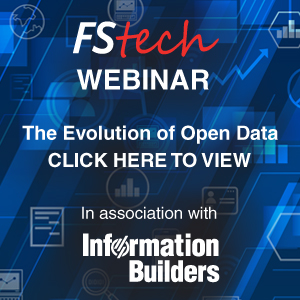 Expert Views
New Products/Solutions Showcase...
Most read stories...
Mark Evans of FStech talks to Gerard Gibney of OpenText about the need for digital transformation in UK financial services