September payments industry deals total $404m
Written by Peter Walker
08/11/19
Total payments industry deals for September 2019 worth $404 million were announced globally, according to GlobalData's database.

However, this marked a decrease of 91.6 per cent on the previous month and a drop of 94.3 per cent when compared with the last 12-month average of $7.03 billion.

In terms of number of deals, the sector saw a drop of 16.2 per cent over the last 12-month average, with 31 deals against the average of 37 deals.

In value terms, North America led the activity with deals worth $332.5 million.

The top five payments deals accounted for 92.8 per cent of the overall value during September, with a combined value of $375 million.

The top five payments industry deals of September, tracked by GlobalData, were:

• Invus Opportunities, LL Funds, Oaktree Capital Management and QED Investors' $200 million venture financing of Mission Lane.
• The $76 million venture financing of Tipalti Solutions by 01 Advisors 01, Greenspring Associates, Group 11 and Zeev Ventures.
• Bregal Milestone, First Fellow and Pekka Rantala's $45.39 million private equity deal with ePassi Payments.
• The $34.3 million private equity deal with PayBright by goeasy.
• F-Prime Capital Partners, Greycroft Partners, Polaris Partners and Silicon Valley Bank's venture financing of Recurly for $19.5 million.
Related Articles
FStech editor Peter Walker sits down with Rackspace solutions director Rhys Sharp to discuss cloud adoption challenges - skills shortages, cultural barriers, legacy systems - and the solutions that the company offers, as well as trends within cloud migration and regulatory attitudes towards the industry.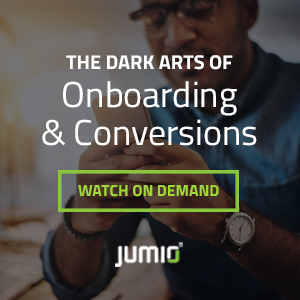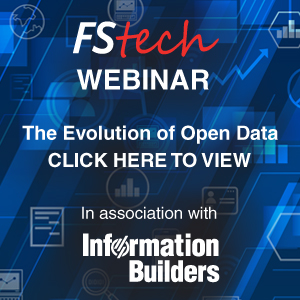 Most read stories...