Milestone for contactless in UK
Written by Scott Thompson
04/01/2016
For the first time in the UK, contactless transactions have accounted for one in ten card payments, according to The UK Cards Association. There were 120.5 million contactless card payments in October, up from 3.7 per cent a year earlier. A total of £929.8 million was spent during the month, the average value of a payment being £7.72, up from £7.35 in September when the limit rose to £30.

Overall spending on debit and credit cards grew by 0.9 per cent in October to reach £53.2 billion. Richard Koch, head of policy at The UK Cards Association, says: "With one in 10 card payments now contactless, it's clearly the preferred way to pay for millions of consumers. The rise in the contactless limit to £30 earlier this year means there are now even more opportunities to make a fast, easy and secure contactless payment."
Related Articles
FStech editor Peter Walker sits down with Rackspace solutions director Rhys Sharp to discuss cloud adoption challenges - skills shortages, cultural barriers, legacy systems - and the solutions that the company offers, as well as trends within cloud migration and regulatory attitudes towards the industry.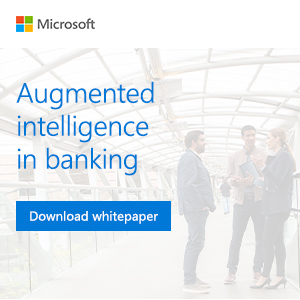 Most read stories...