Banks take part in BoE's cyberattack 'war game'
Written by Hannah McGrath
09/11/18
The Bank of England (BoE) is conducting a cyber security 'war gaming' exercise with banks and financial institutions today to test the UK's resilience in the face of a major cyber attack.

Around 40 firms, including the UK's biggest banks, are to take part in the one-day drill, which will simulate the impact of a major cyberattack. It will test response times for protection of data, recovery of internal systems and public relations strategies designed to reassure the public after a major breach.

The exercise is being carried out in partnership with financial regulators and the Treasury amid concerns that an outage of service at one major bank could have a crippling effect on the rest of the economy, as customers and businesses are prevented from paying for goods and services.

A public rush to withdraw money from banks accounts in the event of an attack could also have a rapid effect on the banking system's ability to function.

The BoE stated: "This exercise forms a vital part of the sector wide biennial process that seeks to ensure the industry is prepared for - and can respond effectively to - any major disruption stemming from a cyber Incident, protecting the financial system on which the public relies."

Last month, FStech revealed that banks and payments organisations were planning to carry out co-ordinated industry-wide cybersecurity drills as part of the new Financial Services Cyber Collaboration Centre (FSCCC), which is set to launch next year.
Related Articles
FStech editor Peter Walker sits down with Rackspace solutions director Rhys Sharp to discuss cloud adoption challenges - skills shortages, cultural barriers, legacy systems - and the solutions that the company offers, as well as trends within cloud migration and regulatory attitudes towards the industry.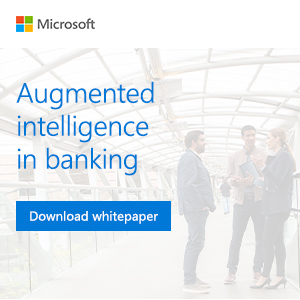 Most read stories...