InsurTech raises $10m for UK expansion
Written by Hannah McGrath
07/11/2019
InsurTech company Cover Genius has raised $10 million in a Series B funding round.

The Australia-based company - which also has offices in London, New York and Tokyo - said it would use the money to fund its expansion into the UK, US and Asian markets.

The round was led by King River Capital and included participation by London-based investment professional Jasper Tans, the New York-based Belfer Family, the Australian-based Regal Funds Management, and Marinya Capital.

Cover Genius provides digital insurance distribution technology to global e-commerce firms, along with regulated insurance policies designed to integrate into online point of sale and signup paths. Its instant payments platform also pays approves claims in more than 90 currencies to customers in more than 60 countries.

Chief executive and co-founder Angus McDonald said: "The insurance industry has been held back by legacy systems and a lack of global coordination and customer-centricity for decades.

"We sought to change that and create simple, yet useful, policies, streamline the claims process and enable the world's largest online companies to protect their global customers," he added.
Related Articles
FStech editor Peter Walker sits down with Rackspace solutions director Rhys Sharp to discuss cloud adoption challenges - skills shortages, cultural barriers, legacy systems - and the solutions that the company offers, as well as trends within cloud migration and regulatory attitudes towards the industry.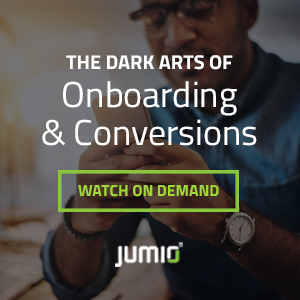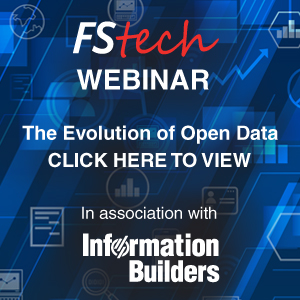 Most read stories...