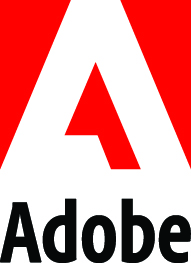 Experience Index
2019 Digital Trends: Financial Services in Focus
This year in financial services, the focus on digital customer experience (CX) is higher than ever. And differentiating with outstanding CX and customer service are essential for moving the needle in a highly competitive marketplace. Explore how using data wisely, embracing innovations like AI, and delivering personalised, standout content at the right time are top priorities for companies this year. Discover what's trending in digital and how to navigate the challenges ahead.
Key points from the report:
Over the next five years, 29% of companies expect CX to be their biggest differentiator.
Organisations are exploring how to harness their data and make it work for them through personalisation.
Financial services companies are embracing technological innovation and recognise the potential of AI and automation to solve long-term customer pain points.
To find out more about other trends your peers are expecting to emerge in 2019 and beyond, read the 2019 Digital Trends: Financial Services in Focus report created in association with Econsultancy.