Judging panel 2022
Simon Burrows, Associate Partner, FS Technology, EY
Anino Emuwa, Founder, Avandis Consulting; Alumni Fellow, Nottingham Trent University
Chiedozie Hez, Founder/CEO, ChakaPay
Janthana Kaenprakhamroy, CEO and Founder, Tapoly
Ian Kilpatrick, Entrepreneur, Founder of the Wick Hill Group, Director at Stem Generations, Strategic advisor at Nuvias Group, Author, Speaker and Consultant
Ian McKenna, Director, Financial Technology Research Centre
Priya Mehta, Partner, Financial Services, Buzzacott
Yusuf Ozdalga, Partner, QED Investors
Hans Tesselaar, Executive Director, BIAN
Catherine Thompson, Programme Manager, Nesta Challenges
Radboud Vlaar, Founder and Managing Partner, Finch Capital
Simon Burrows, Associate Partner, FS Technology, EY
Simon is a director in EY's mergers and acquisitions team, specialising in payments and FinTech. He has worked on several of Europe's largest M&A deals in the payments sector, as well as smaller deals particularly with private equity firms. He regularly advises clients on payments strategies, deal integration/separation, operating models and regulatory requirements. His expertise includes deep-dive due diligence on payment solutions and planning for transformational change within payments businesses. Simon is a Chartered IT Engineer and Fellow of the British Computer Society.
Dr Anino Emuwa, Founder, Avandis Consulting; Alumni Fellow, Nottingham Trent University
Dr Anino Emuwa is the founder and managing director of Avandis Consulting, a French management consultancy which provides financial advisory services to entrepreneurs. She started out at Citibank as a specialist in SME finance, and it now an experienced non-executive director across financial services and other sectors. Anino obtained her doctorate in business administration from Nottingham Business School – where she is now an alumni fellow – and also holds an MBA from Cranfield School of Management, a BSc in economics from the London School of Economics and is undertaking a masters in entrepreneurship at Cambridge.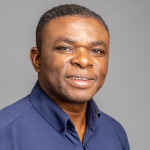 Chiedozie Hez, Founder/CEO, ChakaPay
Chiedozie is the Founder/CEO of ChakaPay®, financial services provider for higher education institutions. He is an award-winning FinTech Transformation Consultant and Speaker with over 15 years' experience. He has worked with brands such as Visa, VocaLink - MasterCard, RBS, Barclays, BNP Paribas, Financial Conduct Authority and London Clearing House and delivered digital transformation projects. Chiedozie has successfully managed teams of up to 400 consultants and budgets of over £50m, delivering desired outcomes with high ROI and solving complex business problems across geographies using his 5D Transformation Model™. After successfully running UK BACS Payment Platform Maintenance for 2 years, he is now focusing on ChakaPay® and also helping FinTech Startups, big and small banks adopt new technology through proof of concepts, pilots and new product development.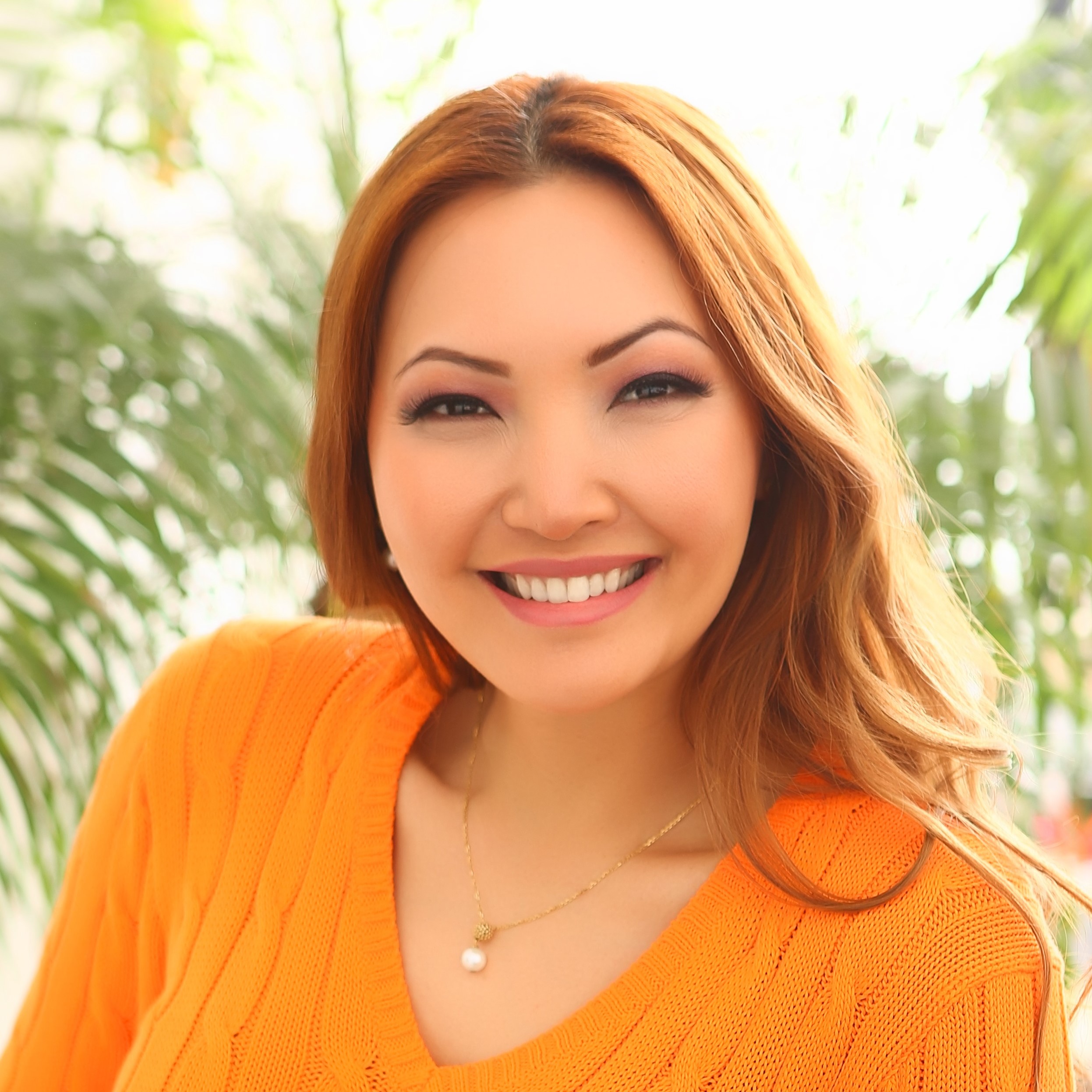 Janthana Kaenprakhamroy, CEO and Founder, Tapoly
Janthana Kaenprakhamroy is the CEO and Founder of comprehensive insurtech Tapoly, winner of Insurance Provider of the Year at the British Small Business Awards 2018. Tapoly is an award-winning digital managing general agent (MGA) for SMEs and freelancers providing underwriting and distribution. Tapoly also build end-to-end white labelled SaaS (software as a service) solutions connecting insurers with their distribution partners. Janthana was listed by Forbes as number 6 of the Top 100 Women Founders to watch, is among the Top Ten Insurtech Female Influencers according to The Insurance Institute and was named in Insurance Business UK's Elite Women 2021. Janthana is a chartered accountant and former internal audit director at top-tier investment banks. More information is available atwww.tapoly.com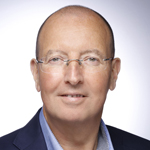 Ian Kilpatrick, Entrepreneur, Founder of the Wick Hill Group, Director at Stem Generations, Strategic advisor at Nuvias Group, Author, Speaker and Consultant
Ian's roles include heading up the Nuvias cyber security practice, with overall responsibility for cyber security strategy, as well as being a Nuvias board member. He was one of the founding members of the Wick Hill Group, leading the company through its growth and development to become an international, value-added distributor focused on security. Wick Hill was acquired by Nuvias in July 2015. Ian is a thought leader, with a strong vision of the future in IT, focussing on business needs and benefits, rather than just technology. He is a published author, regular speaker at IT events, and business advisor. Before Wick Hill, Ian qualified as an accountant, was financial controller for a Fortune 50 company, and was a partner in a management consultancy.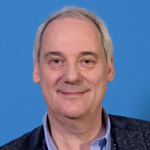 Ian McKenna, Director, Financial Technology Research Centre
After working for insurance companies and financial advisers, including a decade at an independent advice firm he founded in 1995, Ian McKenna set up Financial Technology Research Centre anticipating the FinTech wave by well over a decade. In 2017 he established Digital Wealth Insights to provide consistent analysis of emerging WealthTech firms, with a particular focus on regulatory compliance and how such services expand consumer access to financial advice and guidance. Ian travels globally seeking out transformational WealthTech and AdviceTech solutions, as well as leading start-ups in the InsurTech and RegTech sectors.
Priya Mehta, Partner, Financial Services, Buzzacott
Priya Mehta, is a partner in the financial services team at Buzzacott, after joining the firm in 2008. Over the course of a 22 year career in financial services, Priya has worked for Deloitte (India) and Ernst & Young London's investment management group where she was responsible for statutory audit as well as regulatory implementation projects for key clients including Fidelity, GLG Partners and Nomura Asset Management. Since joining Buzzacott in 2008, Priya has been working closely with a number of FCA regulated entities. Her portfolio comprises UK and US based fund managers, investment advisory firms, brokers and asset management companies. In recent years, her focus has been on facilitating clients with much needed guidance on key regulations. In addition, Priya helps clients with on-going capital adequacy and liquidity monitoring, compliance with client money rules.
Yusuf Ozdalga, Partner, QED Investors
Yusuf Ozdalga is London based Partner at QED Investors with a focus on European financial technology and consumer finance companies. Ozdalga joined QED in 2017, and his career has spanned roles as an operator, advisor, entrepreneur and investor. His current portfolio of investments include Wagestream, GetGround, Wayflyer, Fidel API and Weavr. He started his professional investing career in 2006 funding speciality finance and consumer credit companies in Europe, including early fintech plays such as some of the first online loan originators in Sweden. Prior to joining QED, Ozdalga was an Investment Director with a growth fund helping emerging companies and entrepreneurs build lasting consumer franchises by leveraging the power of data analytics.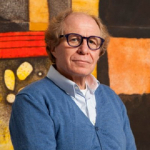 Hans Tesselaar, Executive Director, BIAN
Hans Tesselaar has over 30 years' experience across the Financial Services Industry working for a variety of Banks, Insurance companies and Pension funds. Hans is the Executive Director at the Banking Industry Architecture Network (BIAN), a collaborative, not-for-profit ecosystem formed of leading banks, technology providers, consultants and academics from all over the globe.
Catherine Thompson, Programme Manager, Nesta Challenges
Catherine is programme manager at Nesta Challenges and has been leading the Open Up 2020 Challenge from start to finish. Her background is in tech-focused innovation and has experience in data visualisation, blockchain and tech for good in the charity sector. Catherine is passionate about the positive potential for business and technology and is knowledgeable about the topic of customer insights, open banking and financial management/personal finance, having worked closely with the 15 finalists over the last months.
Radboud Vlaar, Founder and Managing Partner, Finch Capital
Radboud leads Finch Capital, a venture capital firm focused on FinTech, artificial intelligence and the Internet of Things, with offices in Amsterdam, Jakarta and London. He sits also on the supervisory board of global asset manager Robeco, and prior to setting up Finch, he spent 10 years as a partner at McKinsey & Company, focused on financial services and private equity.