RegTech is a financial services 'sleeping giant'
Written by Peter Walker
08/11/19
RegTech is the "sleeping giant" of the financial services world, according to Financial Conduct Authority's director of innovation.

Speaking at the CDO Exchange event earlier this week, Nick Cook said that while it is certainly growing - investments more than doubled between 2017 and 2018 to £3.4 billion - RegTech is still an "underserviced" area of the regulatory sandbox he started – which is currently open for cohort six until 31 December.

Around 700 firms have used the sandbox testing service, and, of the 47 firms that have completed pilot projects, around 80 per cent are operating in the market, with a further 60 in the pipeline.

Cook said that RegTech is currently struggling with the tech side matching up to expectations of the financial services firms, with problems often stemming from the length of sales cycles and complexity of systems in larger institutions.

He explained that feedback from firms highlighted the lack of access to "high-quality synthetic data assets against which to test new technology solutions". In response, the FCA is looking at what a digital testing environment might need to look like, what role it could play in supporting its creation, and whether it could be scaled across jurisdictions.

He added that the regulator is currently exploring whether a "permanent, data-rich testing environment" was something really worth pursuing.

"One of the things we are currently looking at and beginning conversations around is what that digital testing environment might need to look like," he said. "What role we ought to play in supporting its creation, and whether it could be something that could be scaled across jurisdictions."

Cook concluded that it could help regulators better understand the impact of planned or potential policy interventions, as well as helping firms ensure that the products they are developing don't pose any unintended risks to certain customer groups - such as vulnerable consumers - before they are released into the market.
Related Articles
FStech editor Peter Walker sits down with Rackspace solutions director Rhys Sharp to discuss cloud adoption challenges - skills shortages, cultural barriers, legacy systems - and the solutions that the company offers, as well as trends within cloud migration and regulatory attitudes towards the industry.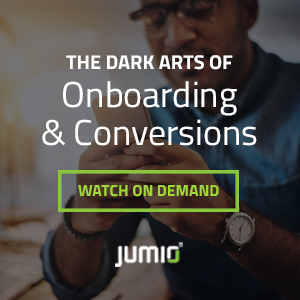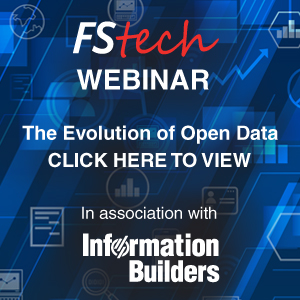 Most read stories...